We are focused on delivering new and innovative solutions to the industrial controls marketplace.
Our mission is simple. We deliver the products our customers want.
As one of the oldest Silver Technology partners, we create Rockwell Automation compatible I/O, industrial displays and IIoT devices.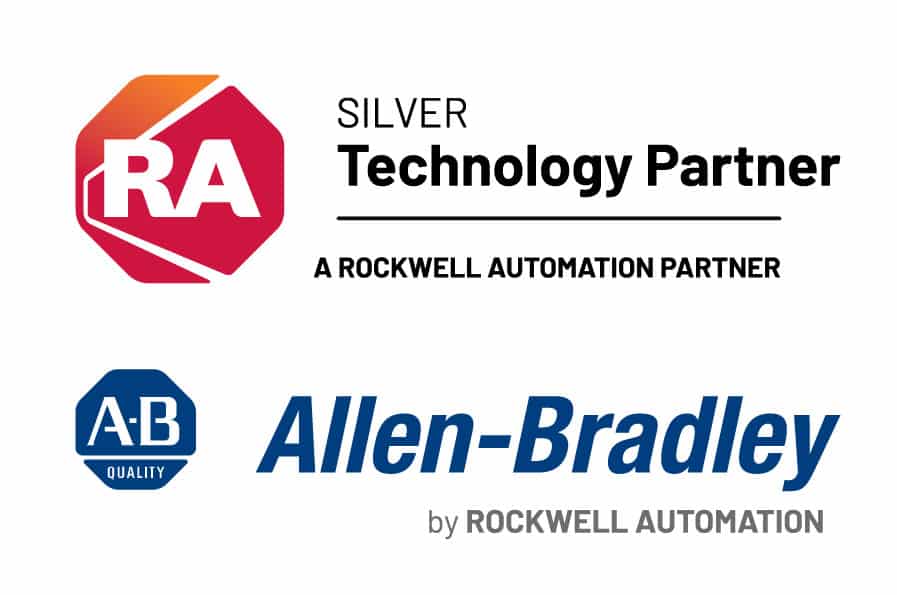 Trusted Silver Technology Partner Since 1991
Rockwell Automation
Silver Partner
Since 1991, Spectrum Controls has committed to an extraordinary partnership with Rockwell Automation. The Silver Technology Program allows us to magnify the distribution of our products and services to bring contemporary solutions to the industrial automation marketplace. With the help of Rockwell Automation, we continually design and deliver innovative products to drive forward new manufacturing methods and breathe new life into existing deployments.
Specialty I/O, Universal Industrial Gateways & Industrial LED Displays
We build Allen Bradley compatible I/O modules, Universal Industrial Gateways, and Industrial Displays. Our products provide simple, intuitive solutions for customers needing to control their industrial systems. Whether you are in the market for a universal gateway, industrial display technology, or industry-tested I/O, we have a perfect fit for you. Rockwell Automation's TechConnect support program supports all of our I/O and InView Marquee Displays at no cost to you.